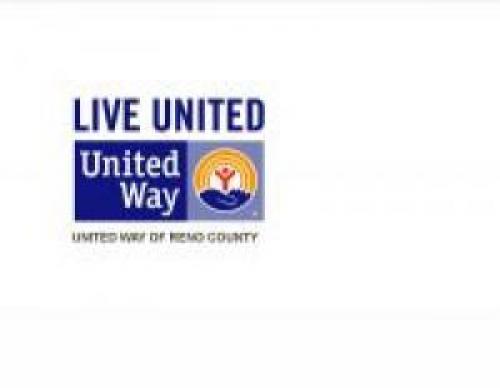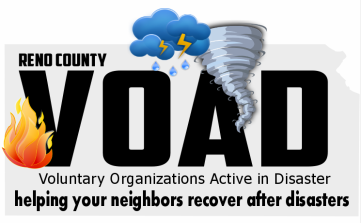 Media Announcement for Immediate Use
Date: March 24, 2020
Contacts:  Lisa Gleason, Executive Director for United Way of Reno County and Chair of Reno County VOAD @ 620.474.9823 or lgleason@unitedwayofrenocounty.org.
United Way & Reno County VOAD, Hutchinson, KS –
The Reno County VOAD (Voluntary Organizations Active in Disaster) is activating a disaster relief protocol in wake of the COVID-19 crisis. The VOAD may offer unmet needs assistance to those who have been impacted by the COVID-19 crisis.  Any resident who feels they would qualify for assistance needs to simply call 2-1-1 which operates 24/7 and let them know that they live in Reno County and are requesting assistance.  This will be effective starting Tuesday, March 24th.  The VOAD will accept applications for assistance through June 30, 2020.
The Reno County VOAD could use donations of Diapers, Baby Wipes, Baby Formula, Clorox Wipes, Hand Sanitizer, Anti-bacterial Soap, Lysol Spray, Toilet Paper for assistance to those in need.  Please drop these donations at Interfaith Housing Community Services warehouse at 1326 E. Ave A or The Salvation Army  at 700 S Walnut between 9:00 and 4:00 Monday through Friday. 
If you would like to make a monetary donation to help with unmet needs such as rent, utilities, food or prescription drug costs for individuals who have been impacted by this crisis you can donate in care of Rally Reno County unmet needs fund by calling 2-1-1,  donate on the Reno County VOAD Facebook page, send your donation to United Way of Reno County at PO Box 2230, Hutchinson, KS 67504, or drop off a donation at the United Way office at 924 N. Main, Hutchinson.